Hi, I am Brett and I have been an accountant to the rural industry since 2000.
I am a country boy at heart growing up on a kiwifruit and beef block in Opotiki before spending my teenage years in Australia.
In Australia my family were involved in aerial rice sowing operations in Southern NSW. My "hands on" experience has enabled me to have complete understanding of the needs of my agricultural clients with an appreciation of the family succession issues commonly involved.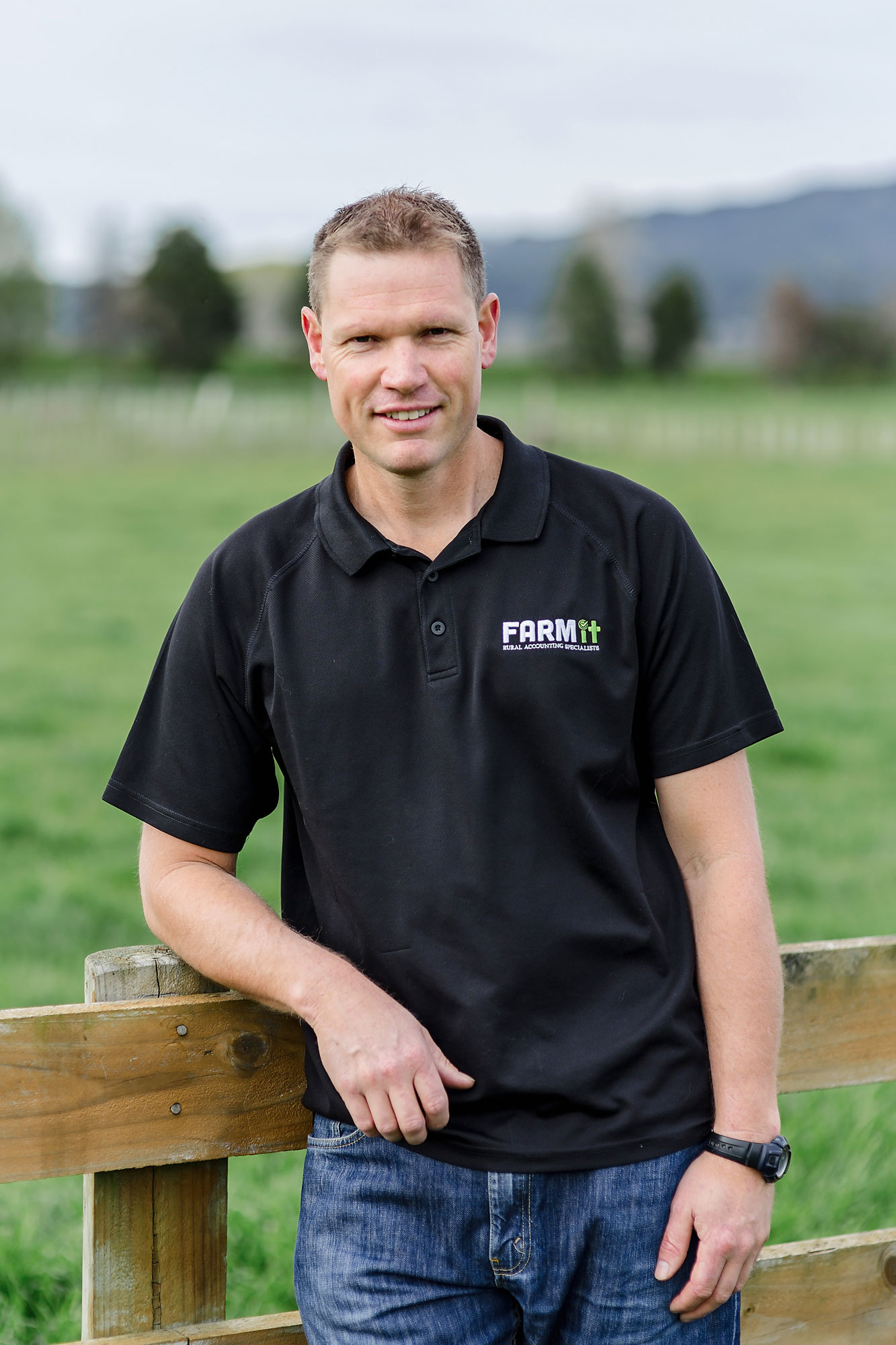 I am committed to my rural clients and delivering a service that technology can bring. For me it is about making informed decisions, empowering clients by using leading technology to make business and personal life simpler. My ability to read a situation and come up with solutions is what sets me apart from run of the mill Accountants. I am passionate about strategy and direction of clients and with strong reporting in place we can paint a complete picture for my clients of their financial position giving clear direction on where gains can be made. I also provide advice to a range of NZ agricultural businesses, including equity partnerships in both dairy and sheep and beef. I am a board member of private based farming enterprises, a member of Institute of Directors, Board advisory member, and a member of the Institute of Chartered Accountants Australia and NZ. Life outside of the office normally involves moving beefies, hunting deer and pigs, fishing, running, jet boating with the kids and generally getting out amongst the great outdoors.
Back