Hello, I'm Colin, I like working with clients and with numbers, so accounting seems like a perfect fit for me.
My wife and I have three children and live on a lifestyle block at Awakeri.
I grew up on a dairy farm but found out that I love numbers and was quite good at working with them, so sad to say I decided not to follow the family tradition and I went off to be an accountant instead. I am very involved in the community and I support our wonderful town by being a Trustee of several of our great local organisations, such as, Life Education Trust EBOP, EBAT Charitable Trust, The e-Network Trust and the Whakatane District Council Mayoral Relief Fund Charitable Trust.
I am also good at making Dad jokes, custard squares and fixing stuff around the house.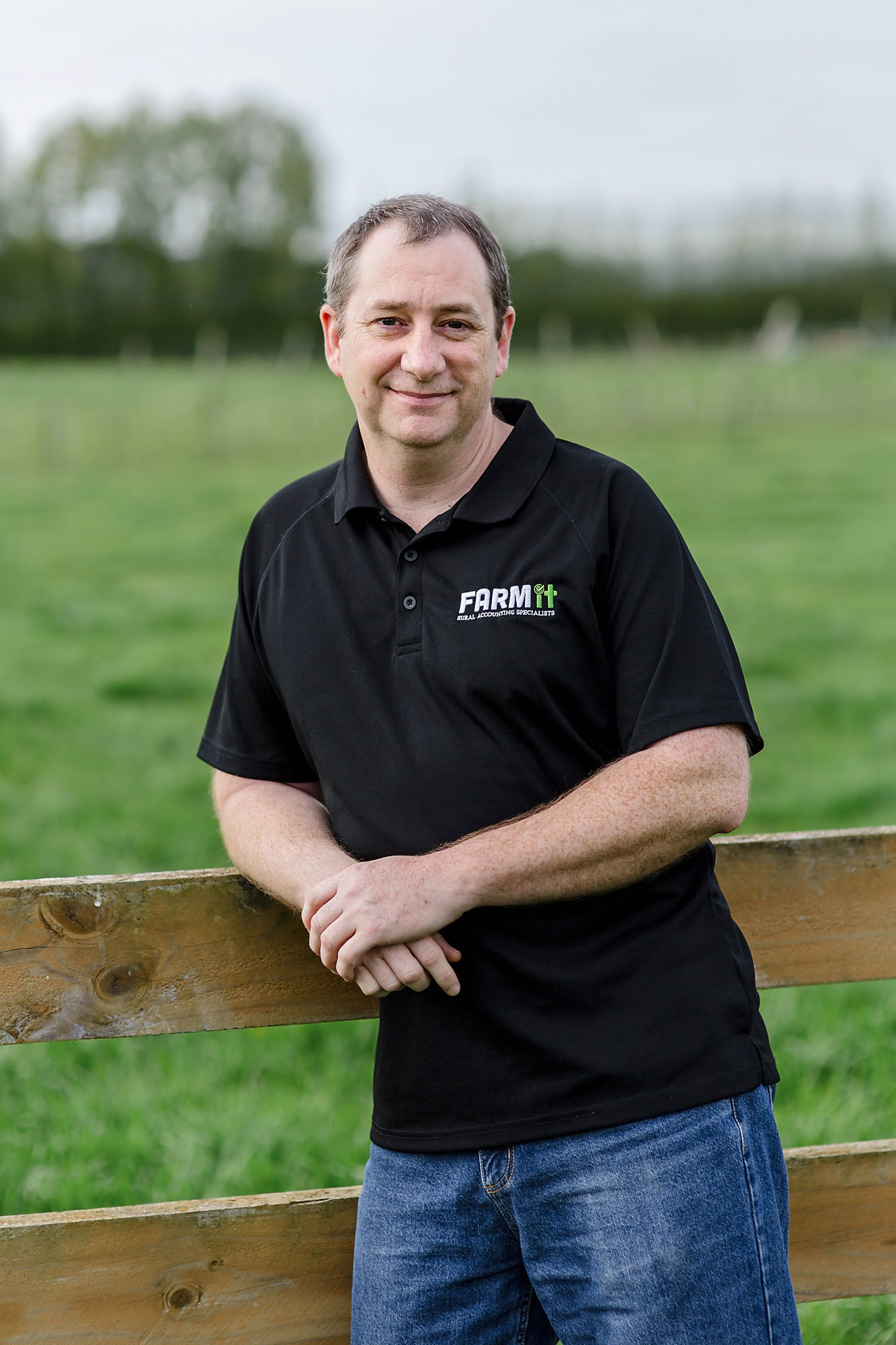 Back