Hi I'm Katie,
Growing up in rural Eastern Bay gave me an appreciation for the land and the challenges and rewards of living in a sometimes-demanding environment.
This upbringing allowed me to spend every spare minute I could riding my horses preparing for the busy competition season or galloping around on our little ponies (who must have been the fittest around!)
After finishing school and leaving the farm I headed off on my OE. Eventually settling in Wellington for several years where I continued my professional path in the Accounting and Finance industries, then I made the decision to move back home to the Eastern BOP with my son.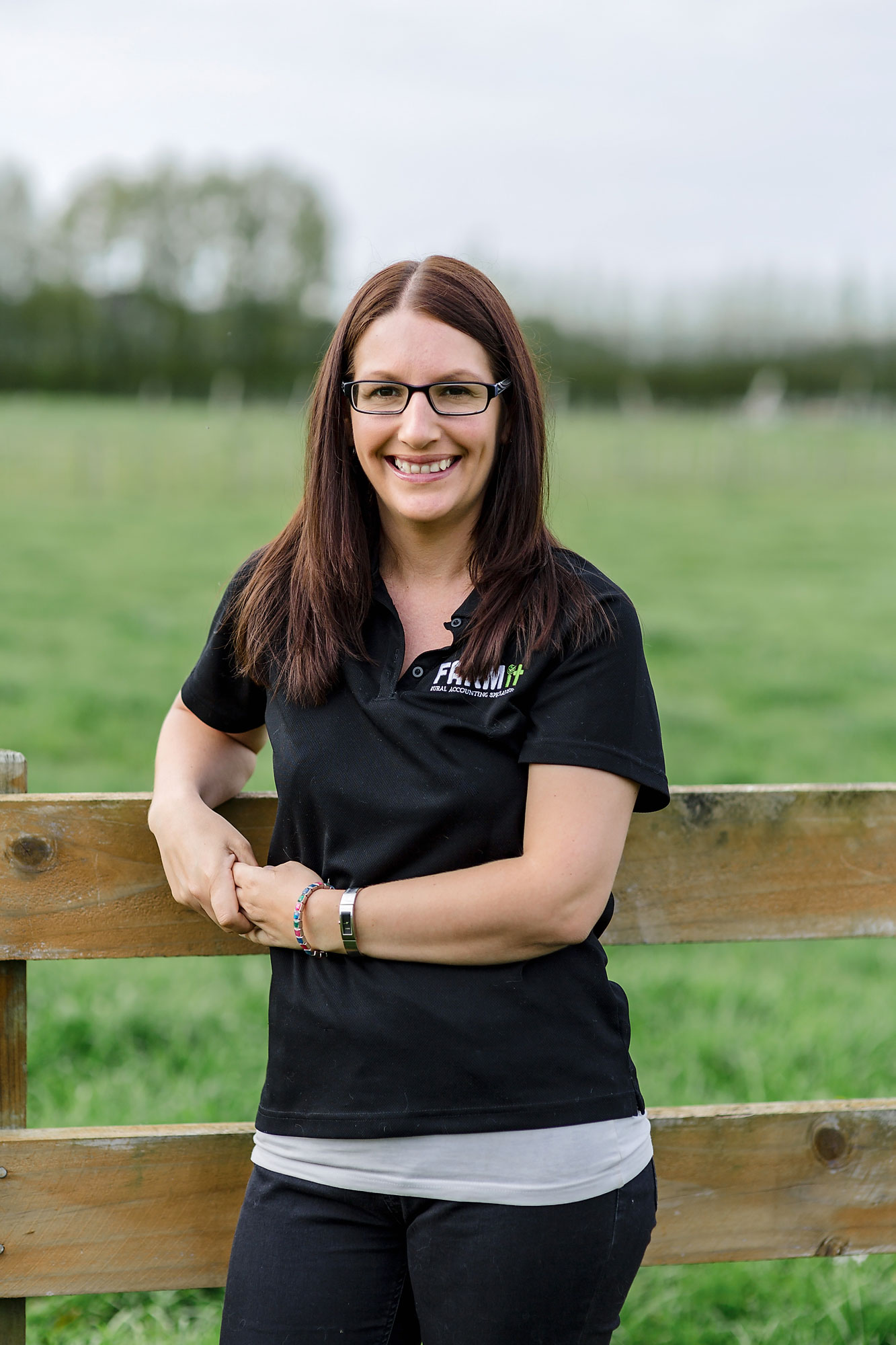 Moving home gave me the opportunity to manage one of our family's dairy support units and rear calves as well as supporting the family with their accounts in their various business ventures.
I now live in Coastlands with my partner Dave and son where we love to spend our time fishing and flying Dave's plane.
I am passionate about training my clients and giving them the tools to work efficiently and effectively so they can get on and work on their business. Assisting my clients in achieving their goals and being a part of their journey is where my passion lies.
Back