Hi, I'm Kim and I'm a qualified Chartered Accountant, mum of three and reformed city slicker!
After spending time in Tokyo, Auckland, Dublin and Mt Maunganui, I now live on a small dairy farm in Whakatane with my husband Cam, three children and two dogs.
My personal experience in owning a farming business - from share milking to farm ownership - has given me valuable insight into both dairy farming and running a small business from home. I'm a great believer in keeping things simple and explaining accounting in layman's terms!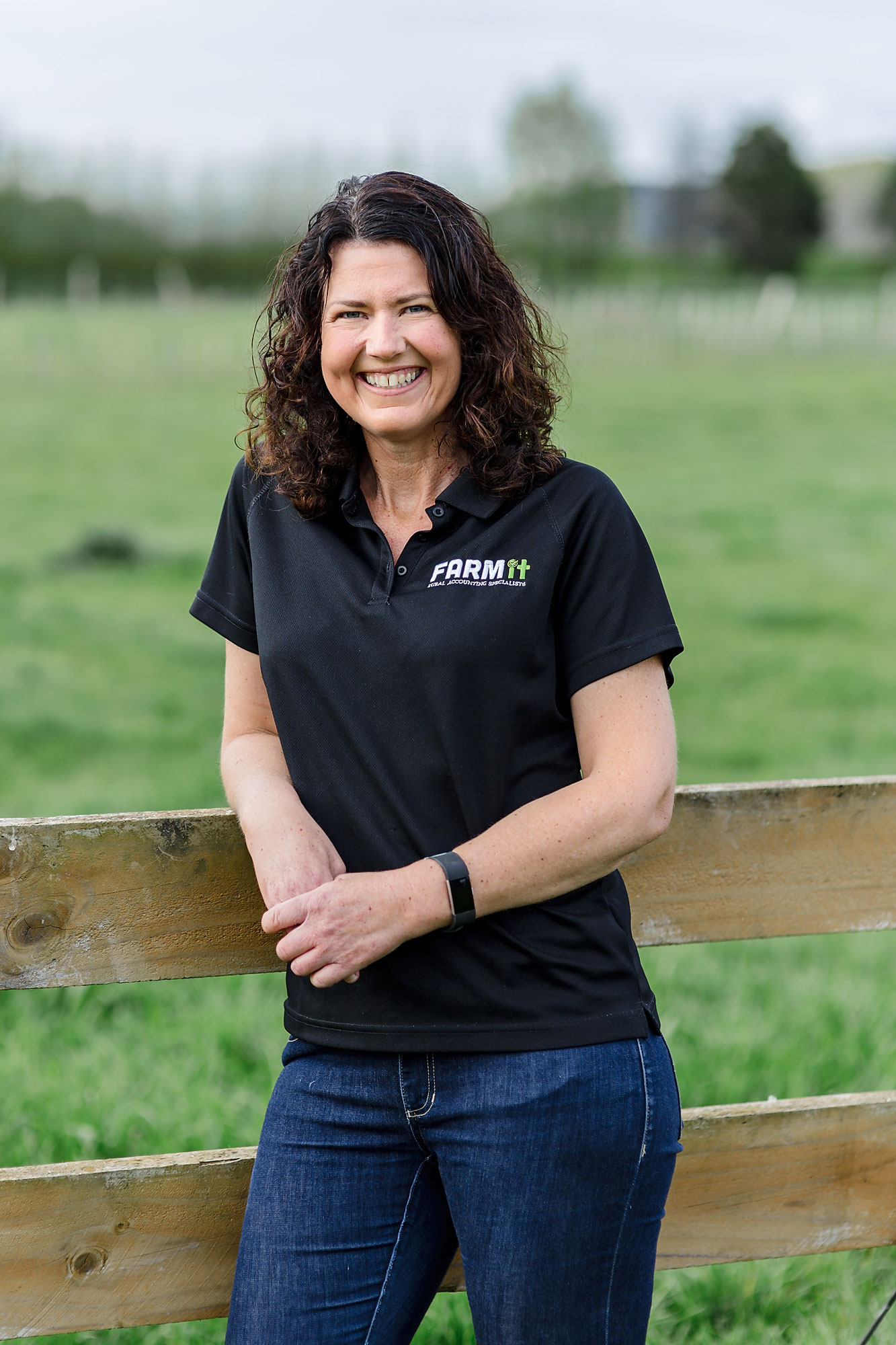 In my spare time you will find me walking the beautiful Whakatane bush tracks, playing business house tennis or in my garden.
Back