Hi, I am Sharyn and I was raised locally on an Edgecumbe dairy farm and after spending a few years in Awakeri and Whakatane, moved to Thornton where I now live on a lifestyle block with my husband Shane, daughter Courtney, our cat and some steers.
In my spare time I enjoy doing cross stitch and reading, I am the Treasurer for EBOP Brass Band and administer the accounting side of our family's building business.
I support the client advisers and keep FARMit's books balanced, I am also responsible for Companies Office and Trust administration.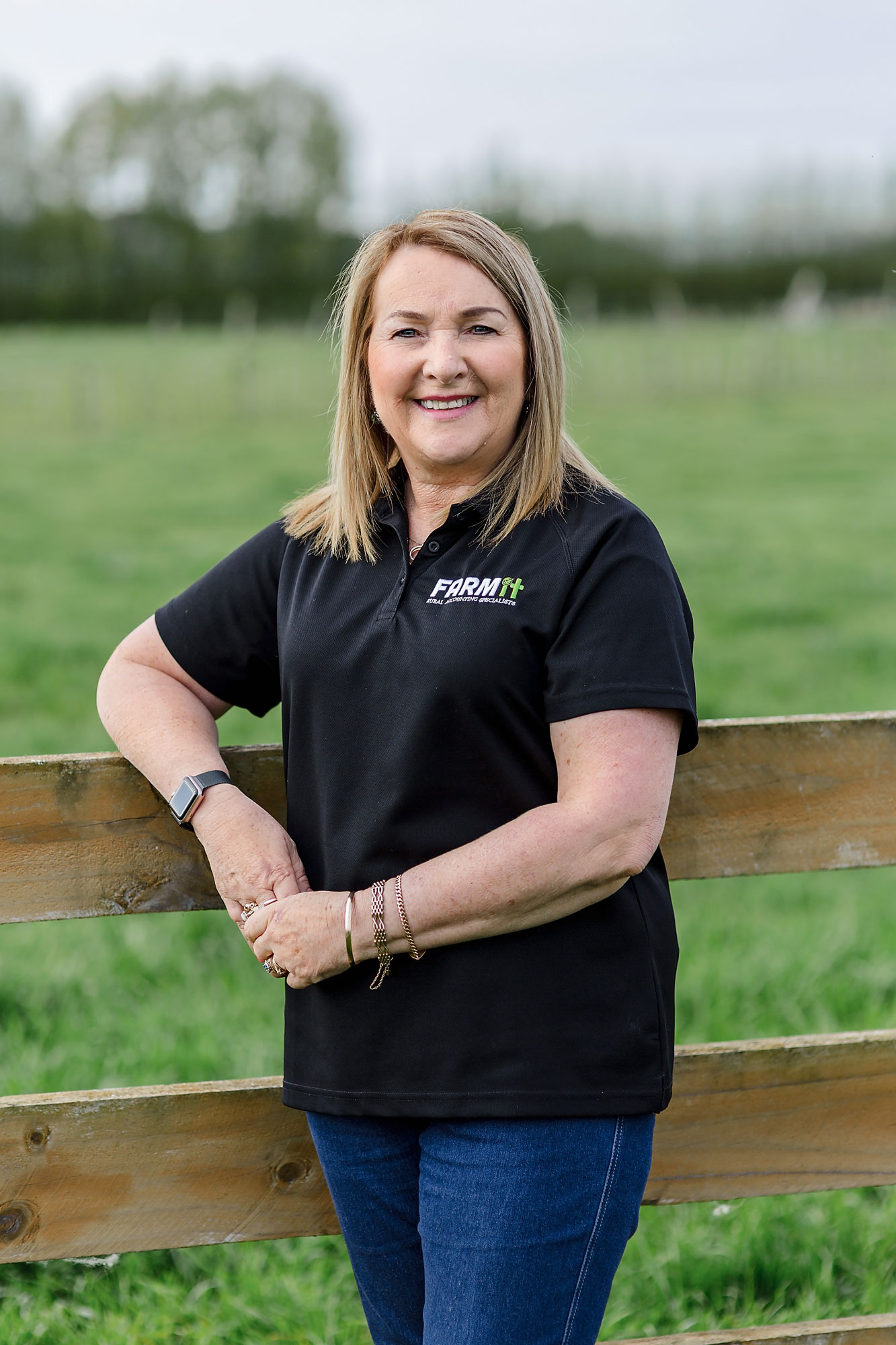 Back